So I have good news and bad news.
I'll start with the bad news.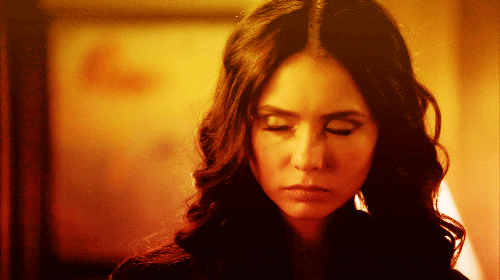 I will not be very active during 2015 as far as anything writer-ish or book-ish. Reason? Nursing school. Yes, I am going to nursing school, and for those of you who don't know, nursing school is tough. Really tough. Like, you eat, breathe, and sleep nursing while in school. It's an LVN program and only 11 months. I'm sure whenever I have free time I will be super selfish and sleep. (You thought that was going somewhere else, didn't you?)
I hate that I'm leaving you guys hanging on THE WITCHES' SLEEP trilogy. I really, really do. I mean, it pains me not having the final book written because, hey, I want it in my hands too. But, alas, it just isn't going to happen for now.
I'm sorry.
BUT I DID SOMETHING GOOD FOR YOU. Maybe you can forgive me.
For one, here is a 51 minute discussion with another teen author I did LIVE on Google+ Hangouts on Air. (https://www.youtube.com/watch?v=eXQSSkTg_Lo). Our topic? The use of magic in books from Christian perspectives. I sincerely love and enjoy chatting with Tialla Rising (which is probably why it took twice as much time as we planned to get through 5 simple points).
Okay, moving on to number two: my Christmas present to YOU.
From December 23rd to the 27th, BOTH books in The Witches' Sleep Trilogy will be FREE for the Kindle.
FREE.
So go get it, tell your friends, share this post on Facebook, whatever you want, but be sure to have a very blessed Christmas, Happy New Year, and entire 2015.
I adore each of you. Thank you for your support. I'll be back before you know it.
The Witches' Sleep (Book One): http://www.amazon.com/The-Witches-Sleep-Trilogy-Book-ebook/dp/B008O5SVL8/ref=pd_sim_kstore_1?ie=UTF8&refRID=0XG0Z365JZDXG73P6YTZ
World of the Beasts (Book Two): http://www.amazon.com/dp/B00M9ZCN7M